Approach & Services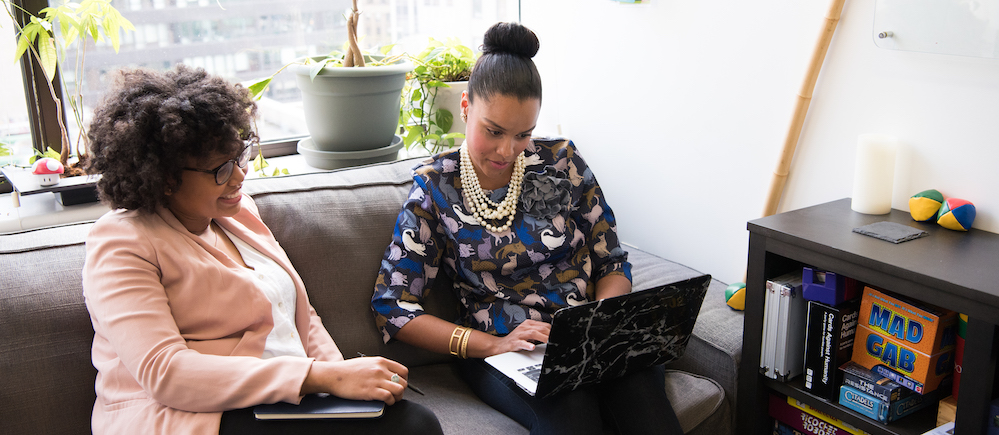 How We'll Work Together
We understand the impacts of historical, systemic, structural, and institutional issues on health and well-being and seamlessly integrate approaches to address these issues in our work. We leverage our expertise in social impact evaluation, policy advancement, capacity development, and professional learning, bringing elements of each of these strategic approaches to our engagements.
How We Approach Our Work
Within and across our work, our team engages individuals, organizations, communities, and systems in a strengths-focused process that is grounded in principles of appreciative inquiry (AI).
At its heart, AI is about the search for the best in people, their organizations, and the strengths-filled, opportunity-rich world around them.
– Stavros, Jacqueline, Godwin, Lindsey, & Cooperrider, David. (2015). Appreciative Inquiry: Organization Development and the Strengths Revolution.
Appreciative Inquiry 4D Cycle
Discovery—What gives life?
Reflect on moments of excellence, when we experience systems, organizations, and teams at their most effective and what makes those moments of excellence possible
Dream—What might be?
Envision systems, organizations, and teams as we hope they will be
Design—What should be?
Identify strategies and policies that support us in moving from where we are in the moment to where we hope to be
Deliver—How do we engage, learn, and innovate?
Integrate evidence, emerging practices, knowledge rooted in lived experience, and metrics into the design of systems, organizations, and teams to work towards our vision
As with all cycles, we continually move through this strengths-focused process to promote ongoing learning and innovation.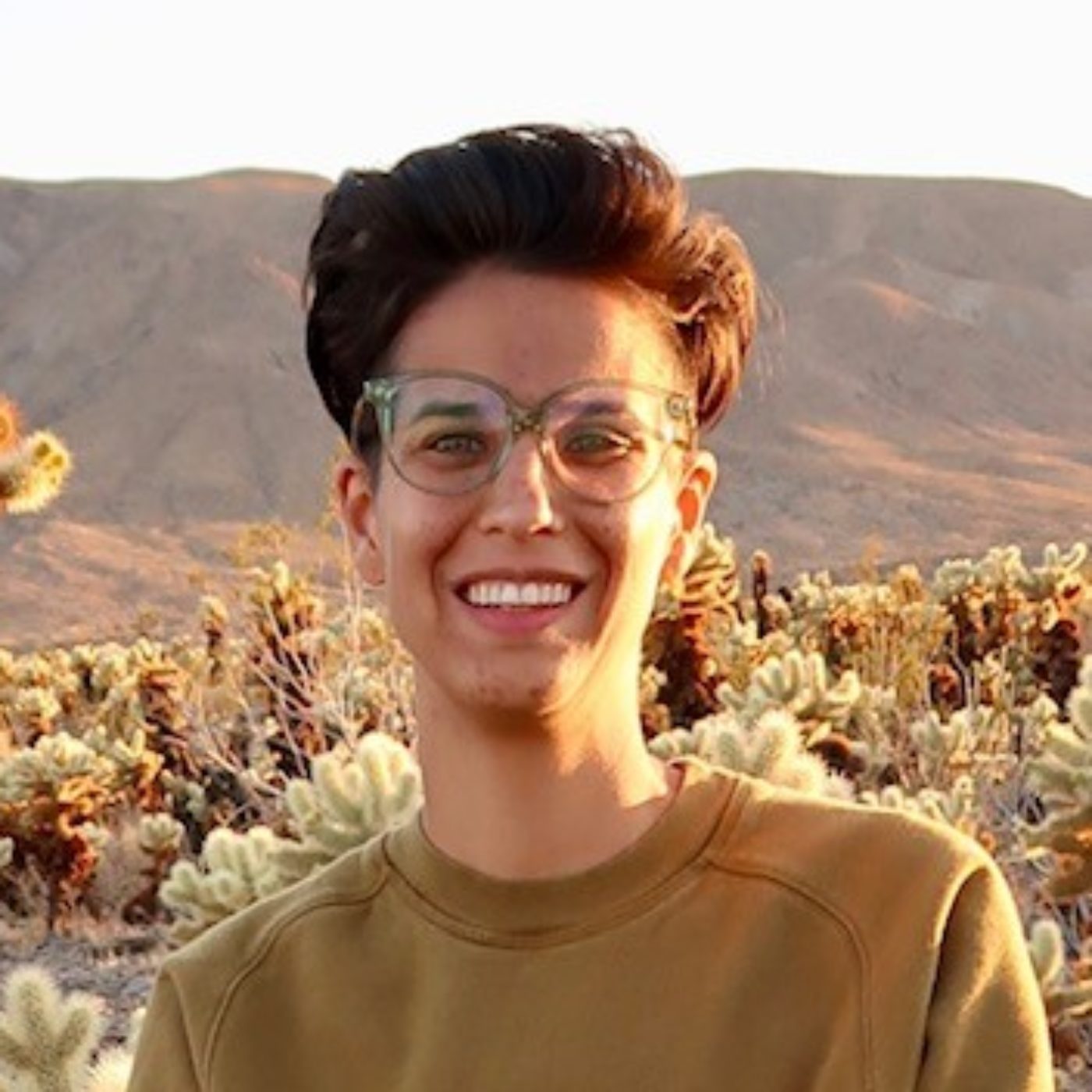 I worked closely with Cardea on a developmental screening landscape analysis and strategic plan. It was the largest analysis of its kind. Cardea was incredibly thoughtful in their approach throughout this multi-stage, long-term project. They applied an equity lens to establishing a project leadership team, community-based outreach strategies, data analysis, communication loops, relationship building, and more. The project deliverables and resultant positive outcomes speak for themselves.
– Tatsuko Go Hollo
Former Developmental Systems Strategic Coordinator, Best Starts for Kids, King County Developmental Disabilities and Early Childhood Supports Division
Let's get started
Talk to us about the right blend of approaches and services to meet your goals